Regular price
$4,725.00 USD
Regular price
Sale price
$4,725.00 USD
Unit price
per
Sale
Contact Us for Info
Customers outside Australia are liable for import fees which can add 15% for EU and UK shipments (compared to Australian RRP).
Share
Shipping

Free International Shipping for all Framesets, Complete Bikes, Forks, Wheelsets, Bars and Rocket Pooches is included in the sales price (*excludes Belgie DISC Ultegra)




All other products are subject to shipping charges calculated at checkout. See our Shipping Policy for further details.
FAQs

Check HERE for further info regarding custom paint, bike set up and more.
View full details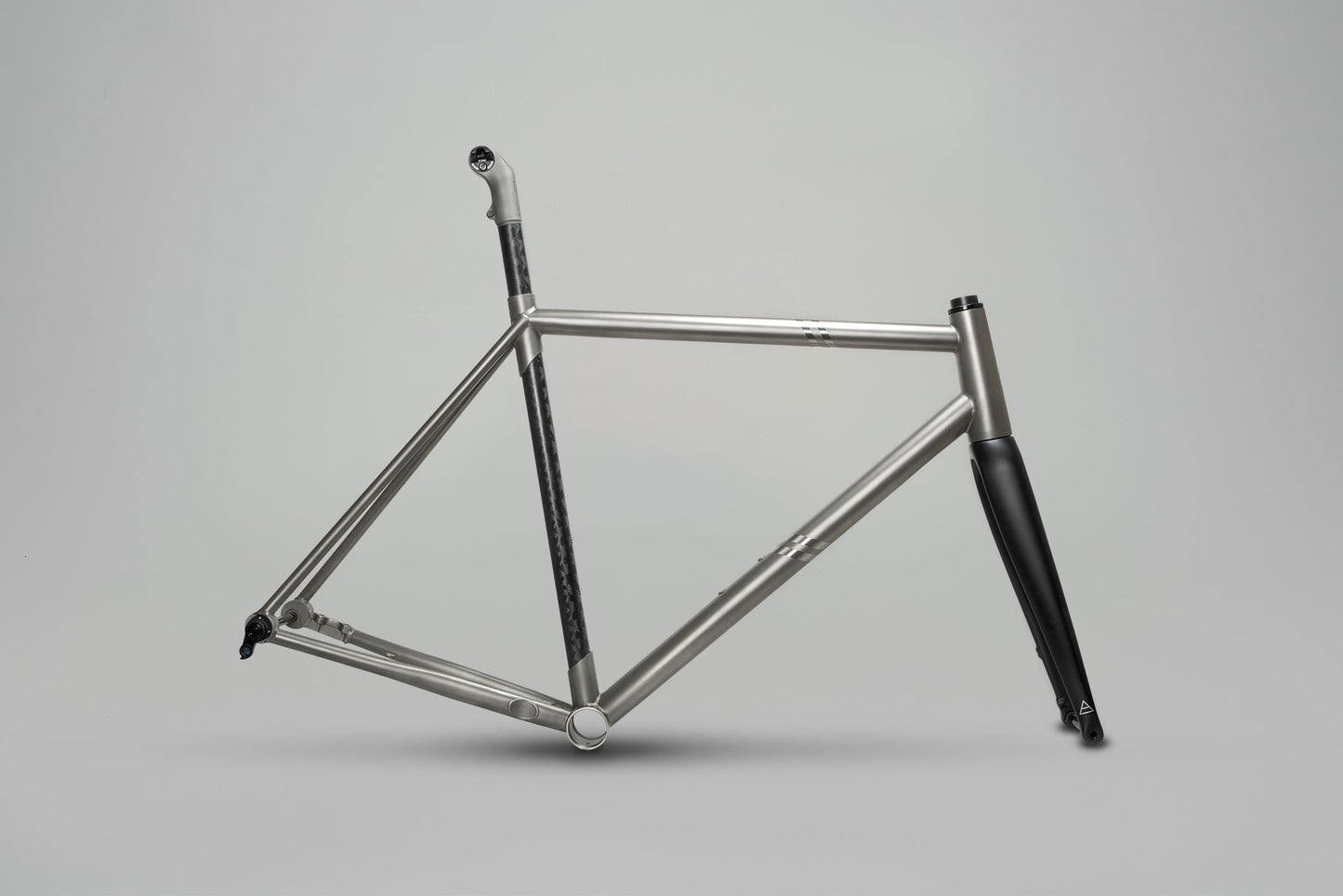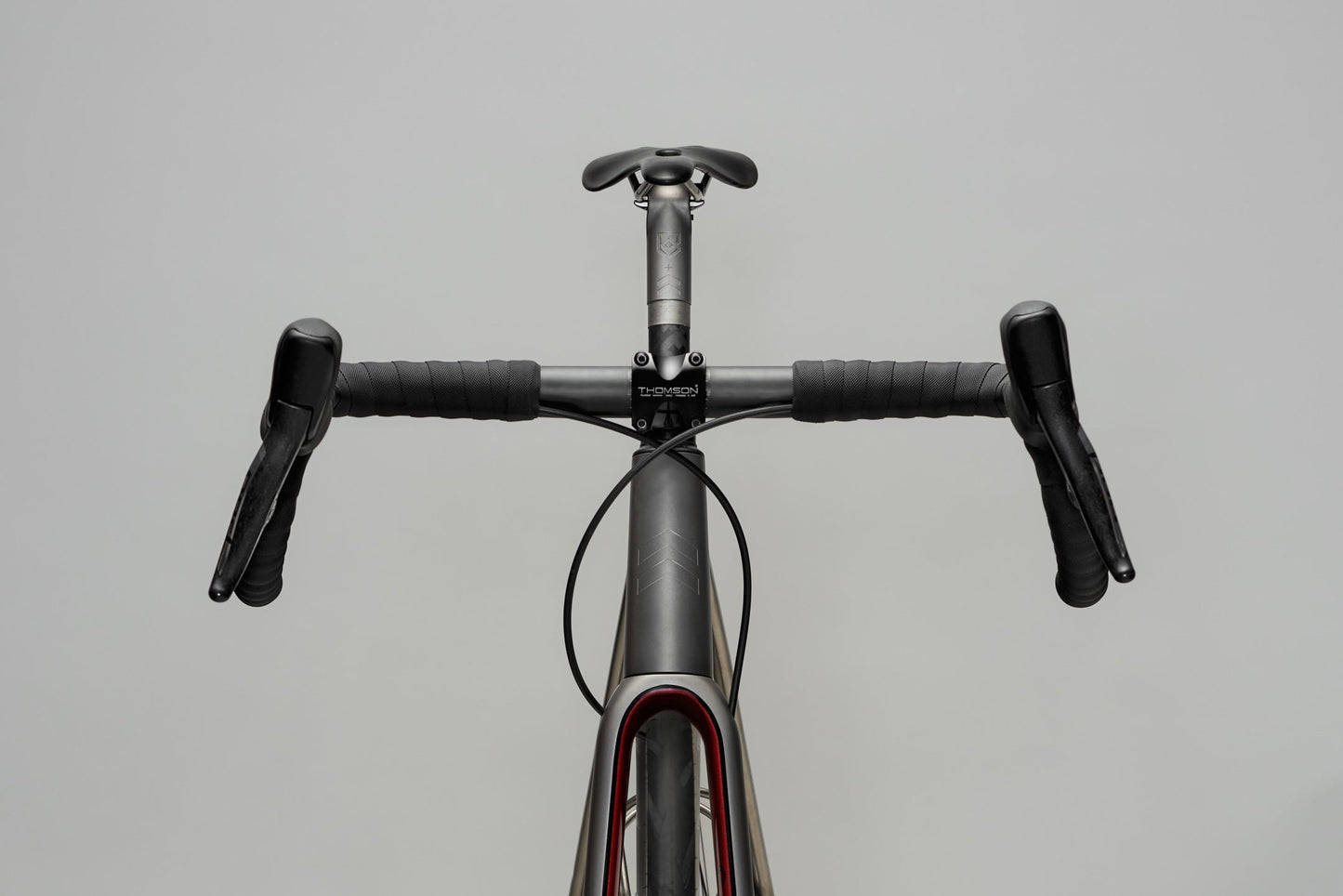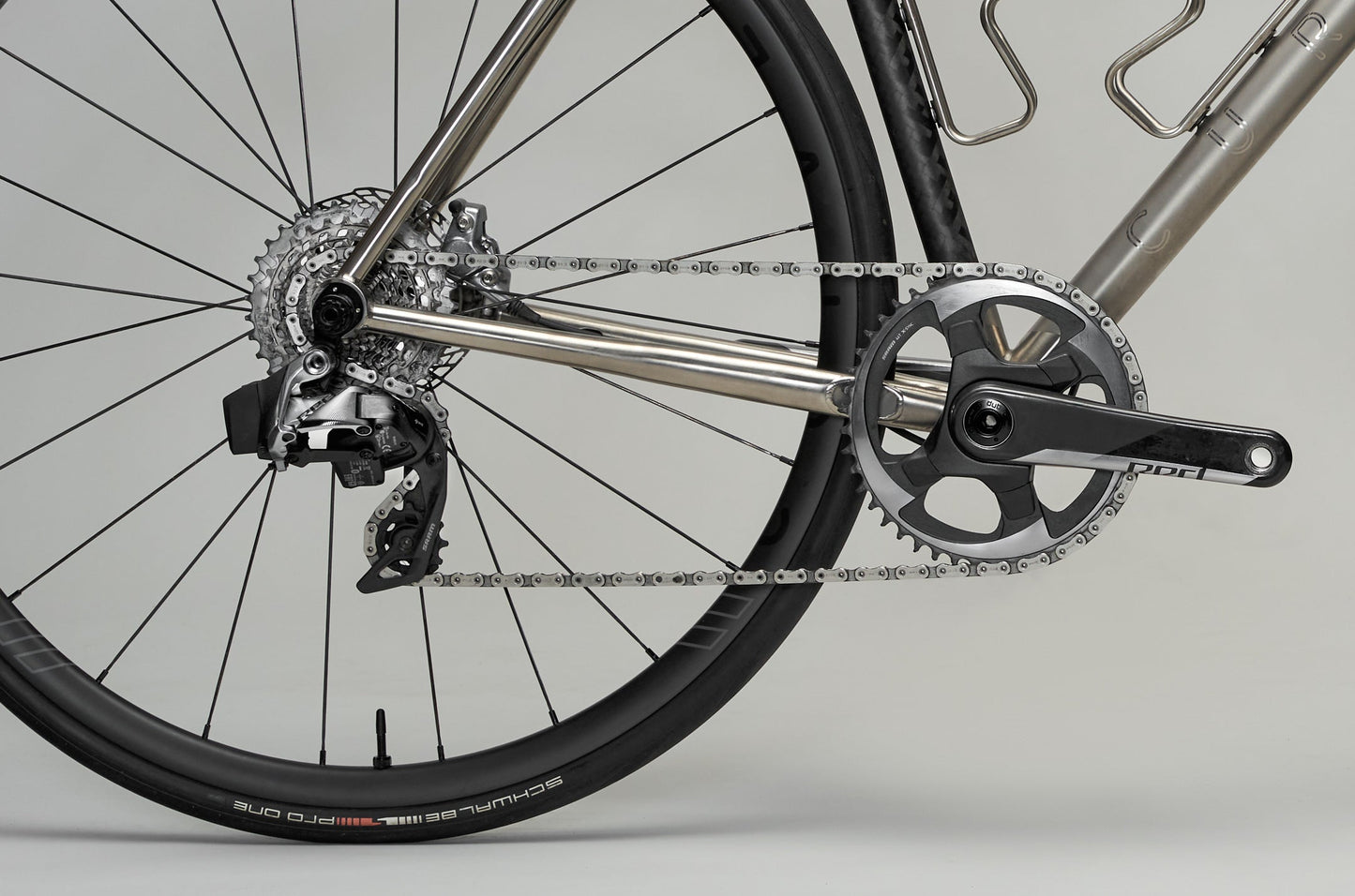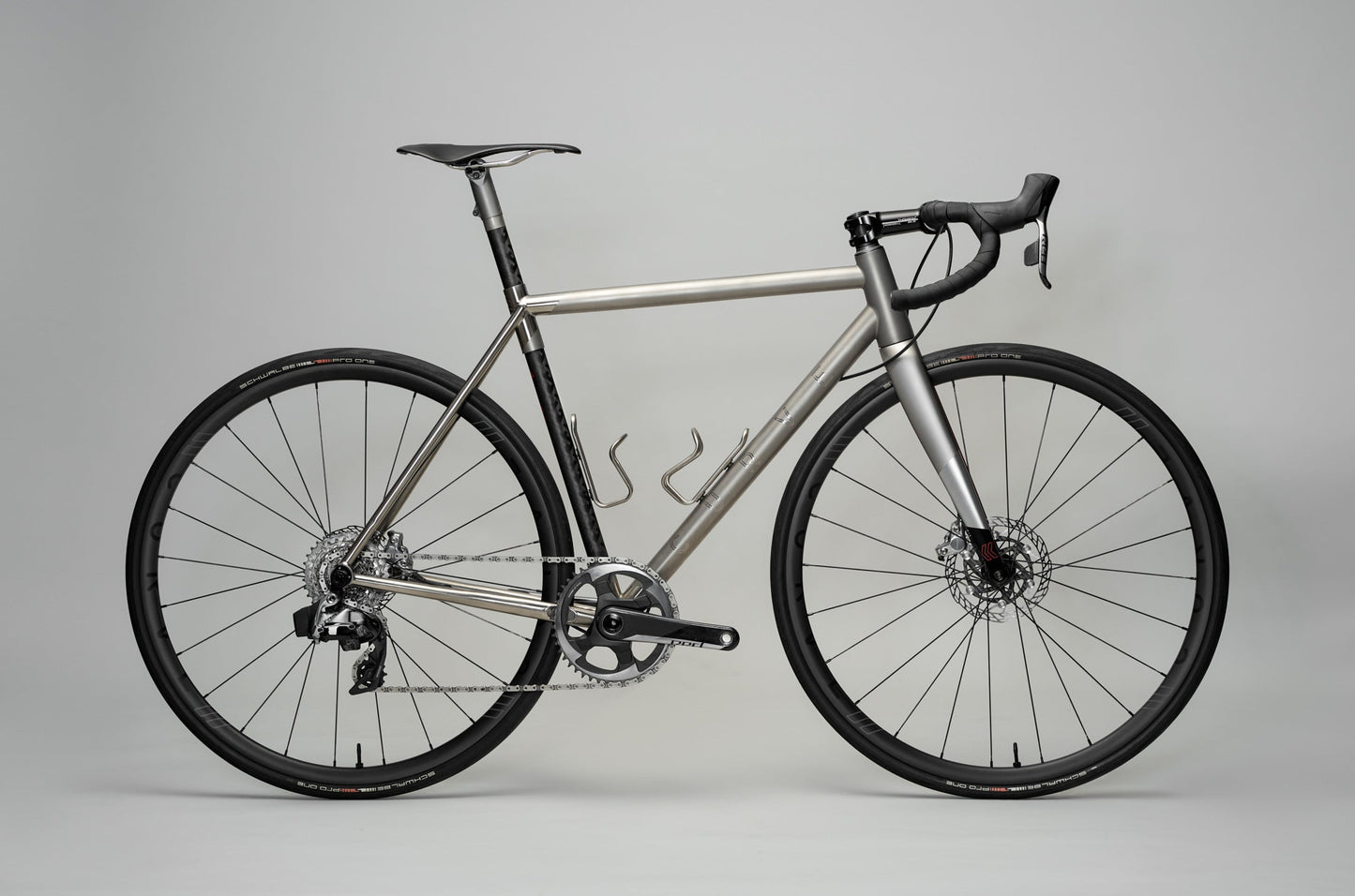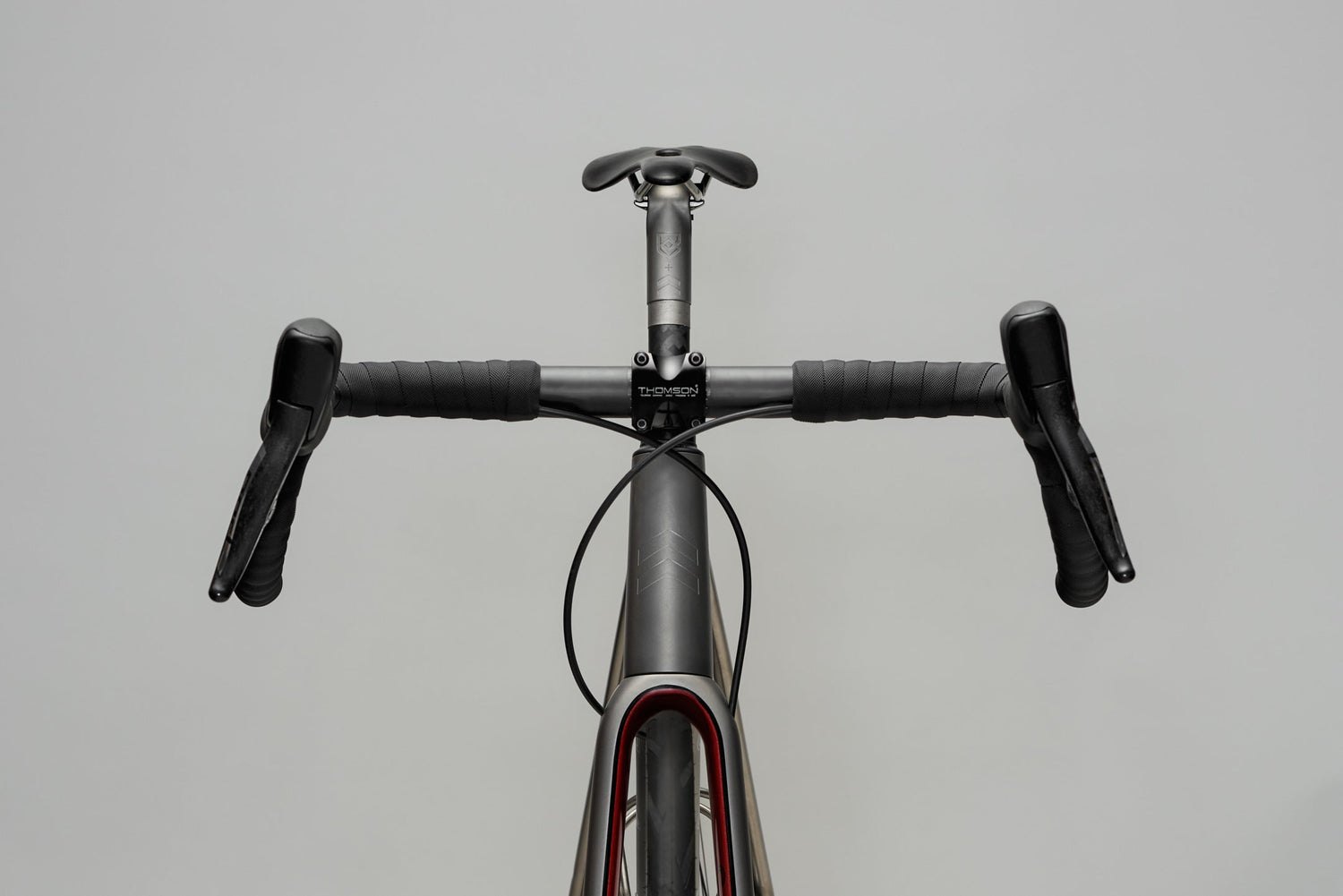 The Evolution Of The Belgie
The Belgie series of road bikes was designed to bridge the gap between race and endurance. 
In 2018 Curve Cycling celebrated five years in business, and Steve Varga (Curve's co-founder) turned 40. Steve decided to celebrate these milestones by designing the finest realisation of our Belgie. He wanted to explore innovation, showcase Melbourne cycling culture, and, of course, have the best 40th birthday present ever.
The AIR is our ultimate Belgie, which celebrates sophisticated artistry, performance, and a bike for those wanting something elegant and decorative.
Limited Release

We have 23 Belgie AIR framesets available. Steve's nominated quantity, to coincide with the date of his birthday, and his favourite ex-basketball player, perhaps the most popular jersey number in NBA history.

Bastion Collaboration

Bastion consists of three former Toyota Engineers now using their expertise in developing the most technologically advanced bicycles worldwide, using in-house titanium 3D printing capabilities. Bastion regularly incorporates Curve wheelsets and forks in their builds, and we felt it made sense to create a frameset together that showcased the best of Melbourne bike builders.

Carbon Seat Tube and 3D Printed Topper

The seat post is made from filament wound high modulus carbon fibre. They are manufactured here in Australia for cycling specific applications, according to Bastion engineering. The finished product features the Bastion signature weave, which is unique in appearance and properties.

The finishing touch to the seat post is a 3D printed titanium topper engineered by Bastion. It is Ti6Al4V Grade 5 titanium, manufactured using Laser Bed Powder Fusion.

Custom Made to Order

Every Belgie AIR frameset is custom-made to order. A professional bike fit is required as part of the process. Build time and assembly will take approximately six months once correct sizing is established.

Pricing for the frameset alone is $7,699, full specs for sizing further below. You can buy now to simply secure a limited edition Belgie AIR. Curve will then be happy to talk through your desired build options. Complete build estimates for Dura-Ace Di2 or Etap AXS packages start from $14,000.
Belgie AIR Specifications
Frameset Specs

Seat Tube:
Filament Wound High Modulus Carbon Fibre. Manufactured in Australia for cycling specific applications according to Bastion engineering. Bastion signature weave is unique both in its appearance and its properties

Topper -
The 3d printed titanium topper is Ti6Al4V Grade 5 Titanium manufactured using Laser Bed Powder Fusion. This is a form of additive manufacturing, otherwise known as 3d printing.

Bonding -
Aerospace Grade - 2 Part Epoxy developed for bonding metals to carbon fibre composites. Developed for high-temp. environments and chemical resistance.

Where is the Belgie AIR made? -
The main titanium structure is handmade to order by Curve in the People's Republic of China, with Bastion completing the final assembly, bonding and QC in Melbourne, Australia.